ENGLISH SHORTCUT - I AM ARTIST & WRITER AND READ MORE AND LIVE IN GERMANY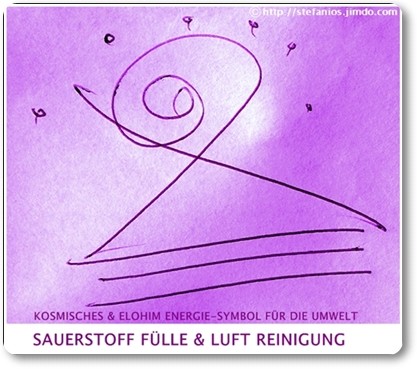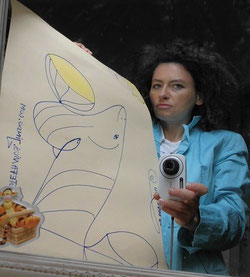 LETS MAKE KREATIVE SPIRITUAL HOUSES REAL. DONATE TO MAKE IT REAL. on that link Donation in my SHOP YOU WILL FIND THE OPTION for donate money - THANK YOU SO MUCH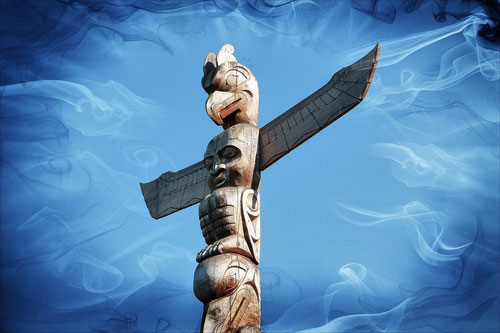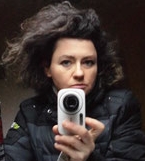 DEAR VISITOR & FRIENDS
____________________

Take you some time and enjoy the informations ( in a not perfect english but still good enogh so you will understand) for your inner discovery, meaningfull life, empowering, true connection with your Heart and Soul...
 Love from Boakobe Micelro = Sylvia Alexandra Ochenkowski is http://stefanios.jimdo.com
MY TRANSFORMATIONS-SYMBOLS YOU CAN ORDER TOO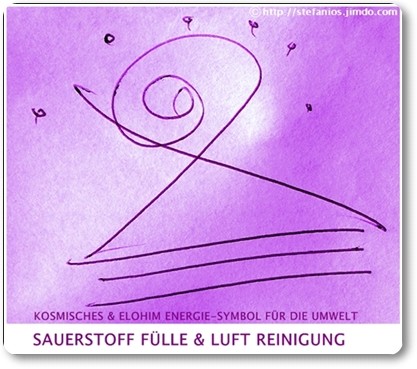 (c) http://stefanios.jimdo.com is Sylvia Alexandra Ochenkowski is Micelro Baokobe 


YOU CAN ORDER MY TRANSFORMATIONS SYMBOLS TOO KONTAKT ME ON MY EMAIL GALERIEFOTO@YAHOO.de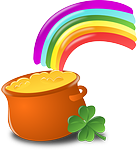 DONATE A LITTLE
THANK YOU VERY MUCH LOVE & GREETINGS
AT DONATIONS YOU CAN MAKE A GIFT


Vereinigte Volksbank eG LIMBURG / GERMANY
Sylvia Alexandra Ochenkowski 
BIC: GENODE51LIM
IBAN: DE64 5119 0000 0053 3558 03

KONTO-NUMMER: 53355803
                                       BLZ: 51190000
GIVE A LITTEL MONEY-GIFTS  FOR MY ARTICELS AND TEXTWORK 

GEBEN SIE ETWAS GELD-GESCHENKE FÜR MEINE TEXTE ARTIKEL usw AN WERTSCHÄTZUNG. SCHON MIT 1 euro or dolar 
Vielen herzlichen Dank
Auf Geldgeschenke und Donations geht das.



YOUR DONATIONS ARE ALSO VERY WELCOME FOR ME; MY LIFE AND THE TIME TO WRITE MY ARTICLES, TO BE ABLE TO SHAR THIS INSIGHTS AND TO MAKE CREATIVE HOUSES REAL, READ MORE DOWN - THANK YOU LOVE AND GREATINGS
you like to join this projeckts or supoRt this financial get in KONTAKTN WITH ME MICELRON BOAKOBE =SYLVIA ALEXANDRA OCHENKOWSKI 
Thank You from Micelro Boakobe Sylvia Alexandra Ochenkowski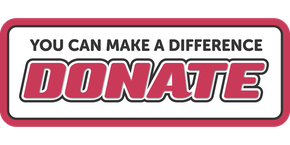 SHERE MY POSTCARD WITH MY MY BANKACCOUNT YEEE :-)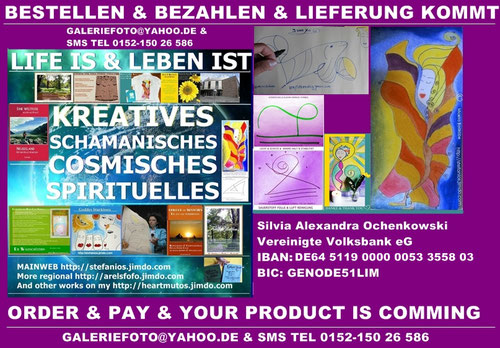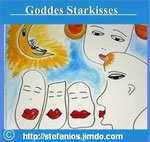 Boakobe's Micelro ART IS SHARING LOVE, LIGHT, JOY AND WISDOM TO MAKE THIS WORLD A BETTER PLACE
________________________________________
See in all my pictures whatever You can perceive and feel, enjoy the inspiration
An awoken woman, a goddess from heavenly worlds gives a man a kiss on his forehead centre, where is our so-called "third eye" Chakra. So that he also becomes on Earth a sighted and an insider, one who can really see and a happy and luck-bringing human and man. The three male and sensuous beings are happily deepened in themselves as if they would hum a song, for what the petite being on the moon expresses also his relaxed joy.
This entire work of art expresses deep internalization as well as almost divine love linked with the affirmation to sensuous internal and external joyous and deeply fulfilling experience. In this painting is the internal experience in the foreground. In this image the lips originated firstly, the lowest lips at first, then everything else formed all around it, and I was overawe astonished.
Love from (c) Boakobe Micelro = Sylvia Alexnadra Ochenkowski
I have more books in German and some of my Art Texts also in English too
You can buy some, just sand me an email galeriefoto@yahoo.de


LETS MAKE KREATIVE SPIRITUAL HOUSES REAL. DONATE TO MAKE IT REAL. on that link Donation in my SHOP YOU WILL FIND THE OPTION for donate money - THANK YOU SO MUCH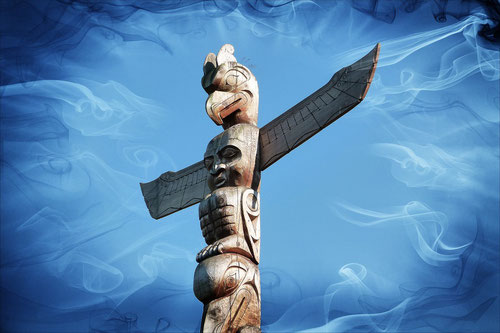 IMPORTATANT IN MARZ APRIL 2014 und auch 2016 - A HEARTCALL-PROJECT FOR EARTH GLOBAL HEALING AND CREATIVE HOUSES FOR BROKEN HEARTS INDIGOS; LIGHTWORKERS; STARPEOPLE AND ALL WHO LIKES to join are welcome. MAY THE ANGELS HEAL THE BROKEN HEARTS THERE WHERE YOU:::: ARE
PLEASE READ  - THANK YOU VERY MUCH

YOUR DONATIONS ARE ALSO VERY WELCOME FOR ME; MY LIFE AND THE TIME TO WRITE MY ARTICLES, TO BE ABLE TO SHAR THIS INSIGHTS AND TO MAKE CREATIVE HOUSES REAL, READ MORE DOWN - THANK YOU LOVE AND GREATINGS
you like to join this projeckts or supoRt this financial get in KONTAKTN WITH ME MICELRON BOAKOBE =SYLVIA ALEXANDRA OCHENKOWSKI 
Thank You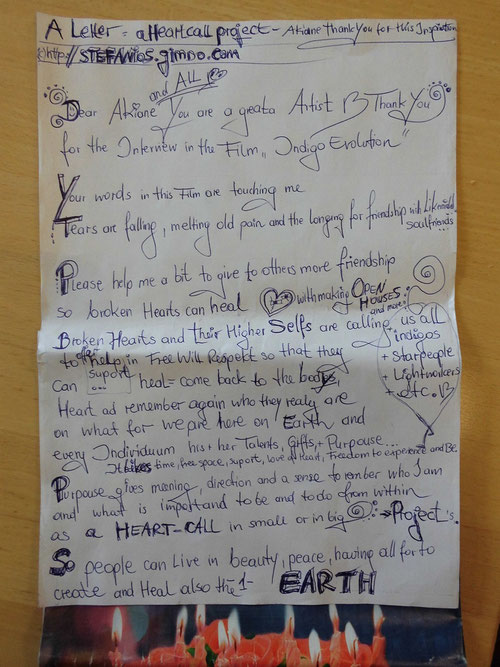 INNITATION TO GLOBAL TRANSFORMATION - WE CAN TRY AND DO IT THOGETHER TO THAT WE CAN LIVE IN PEACE AND HAVE A FUTURE ON THIS EARTH IT WILL BE - THERE IS NO OTHER PLACE TO GO - SO PLEACE READ; FEEL WITH
(c)al rights reserved by (c) Micelro = Sylvia Alexandra Ochenkowski = http://stefanios.jimdo.com = Micelro = Sylvia Alexandra Ochenkowski 
______________________________________________________________


If you like to sell, print my art and text artikles in a book, newspaper or however, what i aprishiate and welcome, contact me first galeriefoto@yahoo.de and we will make it thogether a new holstic sucses, good for earth and the whole, yeeee, make yor money with me, lets work thogether, i can also try to sell your art etc. here in europa, in Germany write to me if you wish galeriefoto@yahoo.de 
______________________________________________________________
Thank you and contakt per kontaktformular.  Love peace blessings and greatings from Micelro Sylvia Alexandra Ochenkowski
______________________________________________________________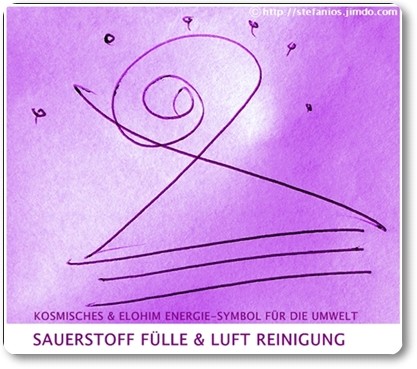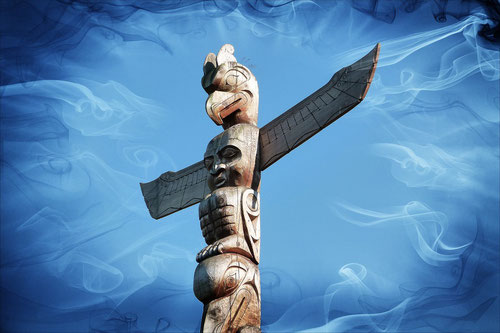 (c) Sylvia Alexandra Ochenkowski is Micelro Baokobe
YOU CAN ORDER MY TRANSFORMATIONS SYMBOLS TOO KONTAKT ME ON MY EMAIL GALERIEFOTO@YAHOO.de